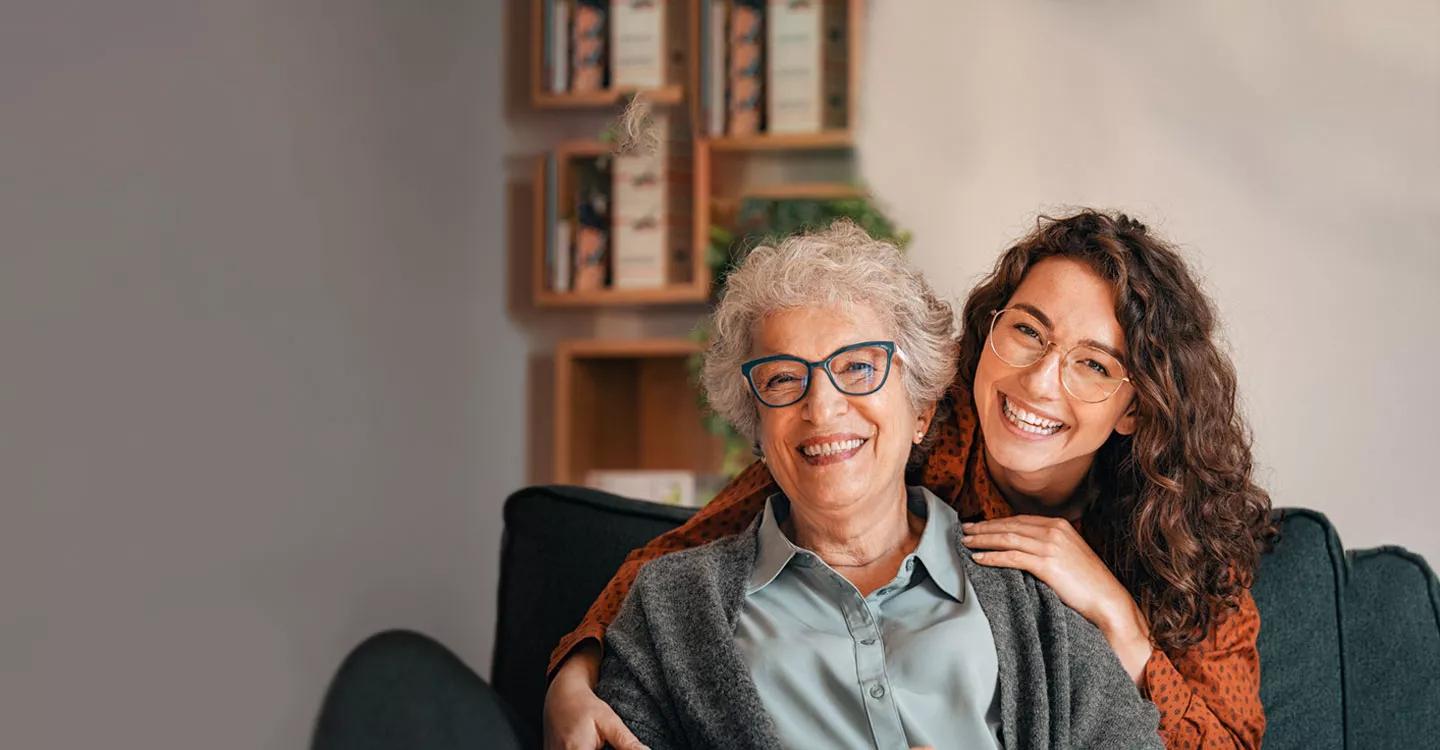 Providing innovative
dental network solutions
with optimized savings
Striving to lead the industry with "firsts" in affordable dental care.
Nominate a dentist
Contact us
Founded in 1995, First Dental Health® is one of California's largest dental network management companies that also boasts an international presence. With a focus on reducing dental care costs backed by a long history of creating and managing industry-leading dental networks, our purpose is to provide enhanced dental treatment savings.
Proven savings and reliable dental networks without compromising accessibility remain First Dental Health's core strengths. Through our network offerings and client relationships, we provide solutions that both help our clients save money and offer employees a strong, dependable dental network. Whether you're looking for a network for a self-funded or fully-insured plan, we have you covered. We also provide claims repricing and data integrity services, ensuring members receive First Dental Health savings.
Dentist nomination materials
We help maximize every dollar spent on your dental benefits without sacrificing provider accessibility. We provide tools that encourage members to take advantage of available dental health services such as tailored provider directories and dentist nomination materials. These capabilities help continuously grow our network and meet evolving member needs.
We're committed to offering prompt and valuable assistance to all members of First Dental Health networks. We're here to help—whether you're an individual of a voluntary plan, group-sponsored dental plan, or an insured plan—through one of our contracted insurance carriers or administrators.
One of California's largest dental Preferred Provider Organization (PPO) networks
The first true Exclusive Provider Organization (EPO) dental network
Mexico PPO and EPO networks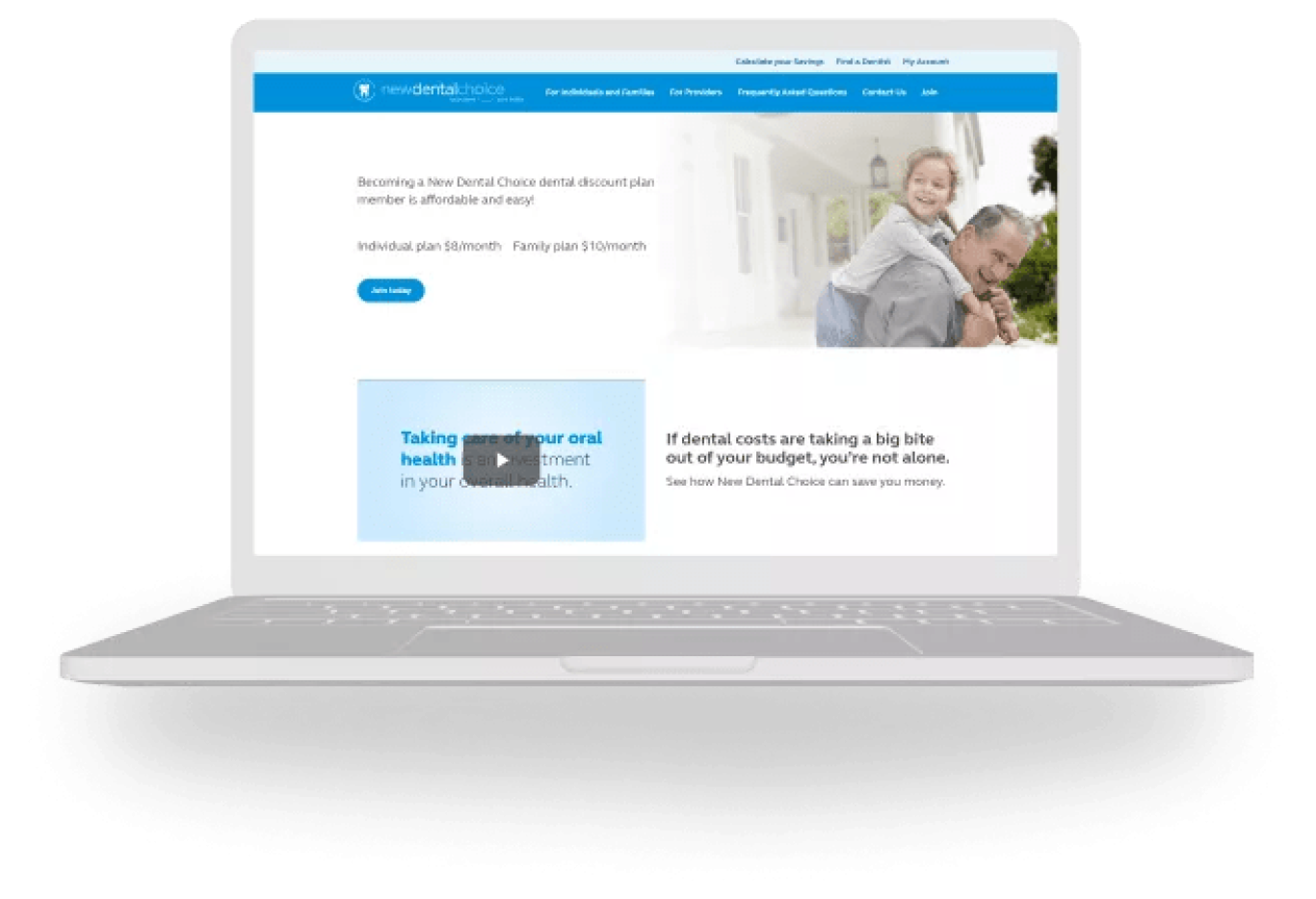 Affordable plans and large networks
The New Dental Choice discount dental plan is a standalone, nationally-available membership plan. This program offers immediate, predictable, and significant discounts on all dental treatment—without limitations on how much can be saved or how often membership benefits can be used.
This plan focuses on the strength of the First Dental Health ACCESS network and is backed by the Principal Dental Access Network outside of California, Arizona, and Nevada, plus the Diversified Dental Services network in Nevada.
New Dental Choice is designed to meet the needs of:
Seniors and retirees
Individuals and families
Associations or affinity groups
Small employers
Want to learn more? Click below or call 888.632.3676 for more information.
Discover more about dental savings
Click below to get in touch with us.
For more immediate support, call our customer service team at:
Monday – Friday, 8:00 a.m. to 5:00 p.m. PT