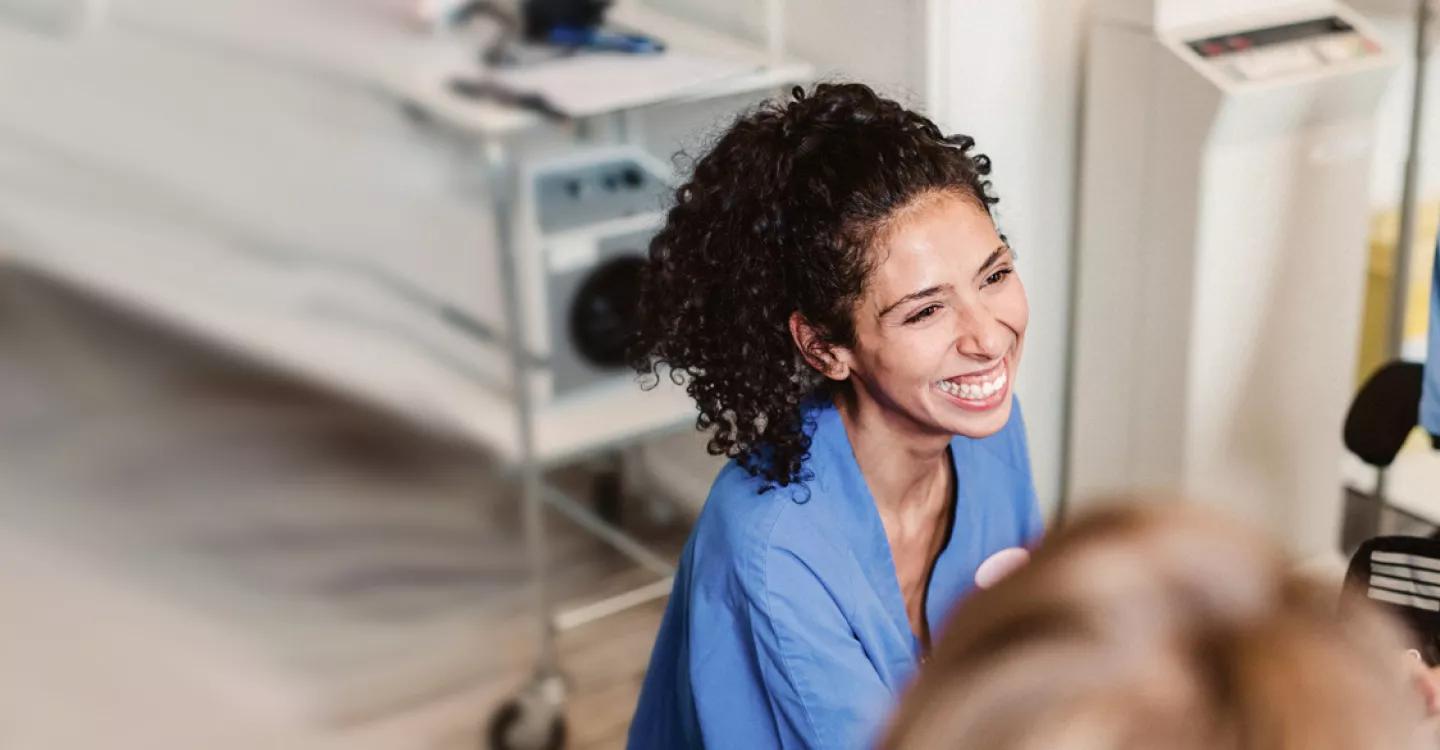 Connecting dentists to more patients through our strong networks
Specializing in the management and support of industry-leading provider networks.
Directory update / SB 137
Re-credentialing
Contact us
Founded in 1995, First Dental Health® is one of California's largest dental network management companies that also boasts an international presence. With a long history of creating and managing industry-leading dental networks, we're here to help connect dentists with more patients. Dental professionals who join our strong provider network open their office doors to more than 2 million new patients and ultimately boost their long-term patient base.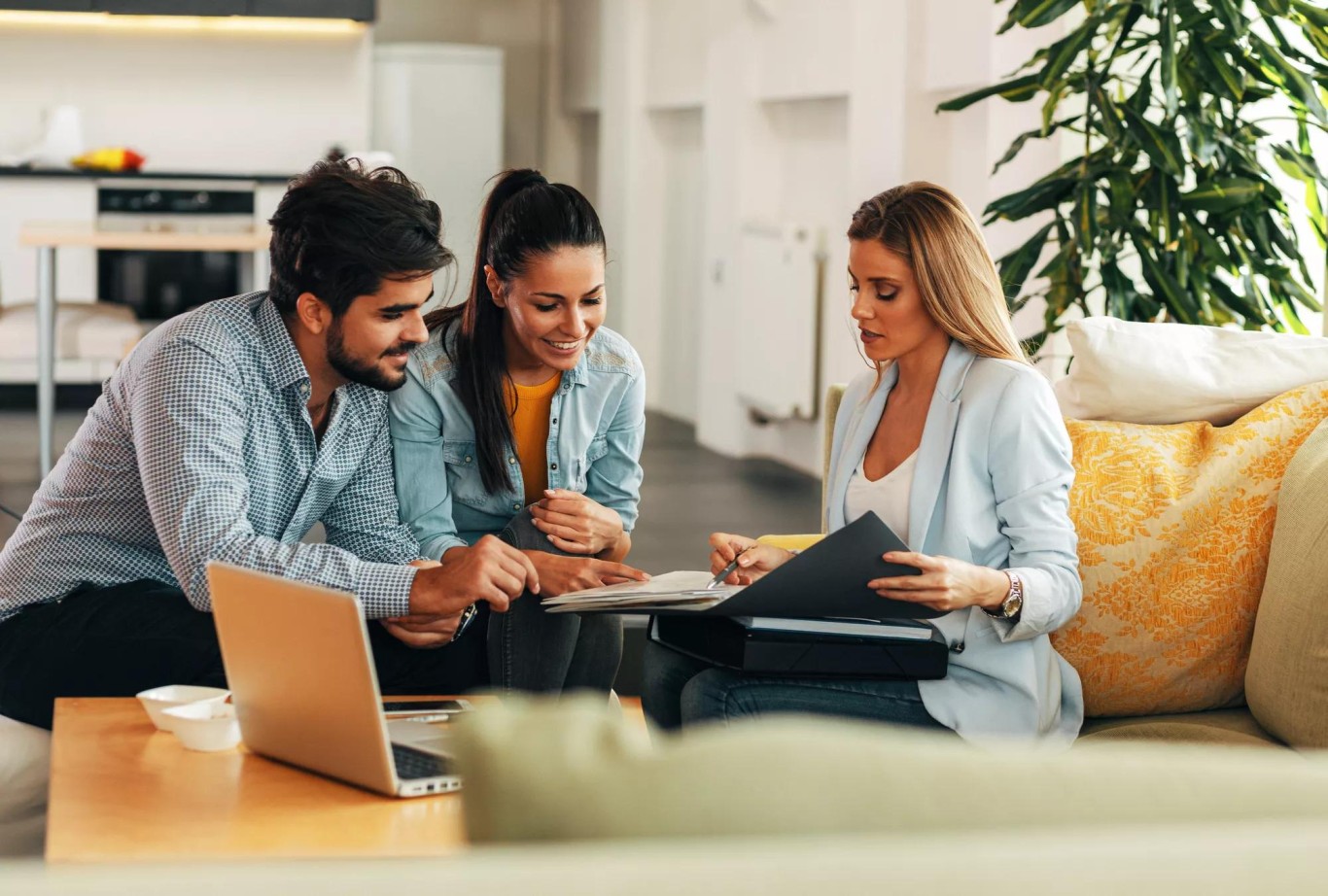 How we work with dentists
First Dental Health is a network of dentists for a variety of customers including individuals/families, administrators, employers, and insurance companies. We offer networks in Arizona, California, and Nevada.
PPO Network
A fee-for-service network.
EPO (PPO PLUS in AZ and NV) Network
A subset of the PPO network is also fee-for-service based with a deeper discount than the PPO.
ACCESS Network
A network for individuals/families who don't have insurance. Patients in this program don't have claim forms, deductibles, or waiting periods to meet. You simply treat the patient and collect the First Dental Health ACCESS contracted fees directly from them. This network is not available in Nevada.
Other important documents*
Look at our list of third-party partners
View our Privacy Notice - notice of collection
*The privacy and protection of your information (PDF) is important to First Dental Health ("FDH"). This notice describes the type of information we collect and how we use that information.
Get the network support you deserve
When it comes to bringing in more patients to your dental practice, you don't have to go at it alone. Connecting customers to our network of providers effectively and affordably is just one of the many reasons dental professionals join First Dental Health. Once you've joined our network, you'll receive the support you need to help boost your practice's success.
We offer:
Annual review of fee schedules
Access to more than 2 million patients
Ease of Senate Bill 137 requirements and processes (California only)
A clear and concise credentialing process
Over 3,500 monthly searches in our provider directory
Multiple network options to choose from
Learn how to join our network
Click below to get in touch with us.
For more immediate support, call our provider network team at:
Monday – Friday, 8:00 a.m. to 5:00 p.m. PT